Web Design | Creating your Website
Cape Coral Web Design | Fort Myers Web Design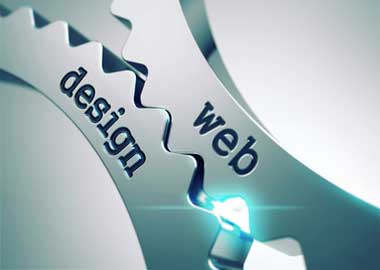 Creating and maintaining websites is not a part of your business and you lack the time and perhaps, the interest to occupy yourself intensively with that subject. Now, that pleases us. Already for two decades, the creation of websites, the marketing connected with them and even the technical outfitting of your office has been our business. For many years, we have been meeting our clients' desire to have a contact person assigned to their company. Someone who knows the company, knows the employees or owners and understands what their business is all about.
Web Design, "clear and simple" means for us that we don't bore you with technical details and don't feel the need to introduce you to the latest technical marvels. For us it means that we are listening to your wishes and ideas and working out a design based on them that embodies those wishes. We are anxious to support you in reaching your goals in the best possible way. However, it goes without saying (since we don't like to bore you with technical chitchat, remember?) that your website will embody the latest standards.
For the roles of craftsperson, vacation property owner and property manager, we have worked out special offers that we would gladly introduce to you, if you wish. For someone who needs a quick solution, we have complete projects including domain names that can be taken over. If you would like to know more about these, we would be happy to receive your call.
We are onsite in Lee County and focused on offering web design in Cape Coral as well as in Fort Myers. But we also gladly go beyond our city boundaries. Our initial consultation within Lee County is completely without charge and non-binding; we can do it in our office or in yours—you decide. Just make an appointment and get to know us.
For those with an interest in technology or those who need special equipment features, our technical know-how is yours for the asking. Also if you want to take care of parts of your website yourself—such as, for example, your offerings—a permanent contact person is always available when help is needed. You get to choose between different Contact Management Systems that allow you to make changes quickly and problem-free. A briefing on working with a CMS is always included in the price of a website creation.
Still not convinced? We have been working with many of our clients for almost 20 years—with some, even more than 20. If you like, we can put together a couple of references and use the experience of our customers to help you form an opinion of our customer service. We are here for you, whenever you need us.